SIEMENS DC-Gear Motor With Synchronizing Disc 03009269
Specifications:
00321551-02 polia lisa, axis x F4; S20
00321607-03 polia lisa, axis Y F4; S20; S25; S27
00321213S05 unidade de posição F4; S20; S25; S27; D1-3; HS
00321215S10 pci, distribuição F4; S20
00318552-04 polia sincr. p/ axis x F4; S20
00116805-02 smema entrada F4; S20; S25; S27; HS
00320165S02 rolamento linear, axis z F4; S20; S25; HS50
00314164-01 pci, tcp/ ip F4; S20
00321525-02 pci, lighting da câmera F4; S20
00328842S03 trocador de bocal SP6/nozzle 800 D1; D2; D3; X3
TOPAS NCA 52 (LI) graxa, silicone, topas F4; S20; S25; S27; D1-3; HS
FEDK 10P3101/ 10P5101; 139963 sensor fotoeletrico sn6/ 100mA/ 30vdc/ PNP SIPLACE; WPC
00367793S02 válvula de ar dm2/ dlm3 D1-3; X3; S27; HS60
ILH-S8 sensor barreira de luz D1-3; X3; S27; HS60
03005191-02 magazine, p/ bocal D1; D3; X3; SX
KD2-M5-A; 4087 engate rápido, femea F4; S20; S25; S27
00317711-01 correia sincr. 10T2,5/ 230 S20; F4; S25
00322822S03 (E) pci, controladora servo SIPLACE
00344489-01 pci, visão modular S25; S27; HS
00317856-02 bloco de fricção F4; S20
03001807-010701 trocador de bocal D3; X3; SX
231871; V183827-1-2 motor 24vdc/19:1, 12-16mm FEEDER; S
00341702S01 motor tensionador 3x8 FEEDER; S
00377140-01 malha proteção cabos F4; S20; S25; S27
03010670-02 filtro de linha D1-3; X3
03047283-02 sensor de bandeja WPC4; F4
00350834S01 motor 24vdc, removedor fita 24-32mm FEEDER; S
00322446S01 engrenagem puxador fitas FEEDER; S
00345183S01 painel controle 3x8mm FEEDER; S
EX-11P; EX-11BD sensor fotoelétrico 150mm/ 10mA/ 24vdc FEEDER; TUBE
03050314S04 motor rotacionador DP/ CPP SX
03039099S05 guia do segmento, head CPP SX
UB100-F77-E2-V31-Y233263 sensor ultrasonico SX
03081405S02 acionador pneum. SX
03038882-01 interruptor de segurança SX
ST 142O; 14.5.53.7.01 sensor 6A/250vac c/cabo D3; X3
00357795S01 unidade pneum. S20; F4; S25
03059666S03 (A) unidade de communic do alimentador SX
03055300S02 computador controlador, 627B D1; D2; X3
003052200S07 (A) pci, controladora portal SX
003057595; 00376632-02 (E) proteção de head 2/4 HS50; HS60
00376631-02 (E) proteção de head 1/3 HS50;

Keywords:
JUKI SMT Spare Parts, Samsung Spare Parts, Yamaha Spare Parts, Panasonic Spare Parts, Siemens Spare Parts, FUJI Spare Parts, SMT Screen Printer Spare Parts, SMT Reflow Oven Spare Parts.
We provide full SMT assembly line solutions, including SMT Feeder, SMT Nozzle, SMT Control Card, SMT Motor, SMT Laser | Sensor, SMT Feeder Storage Cart, SMT Servo driver, SMT Solenoid Valve, SMT Filter, SMT Feeder parts, Chip mounter Parts, SMT Equipment, SMT Spare parts, SMT Siplace parts, any kind through hole Insertion equipments you may need, please contact us for more information: wechat whatsapp:+8613691605420, Email: sales@flason-smt.com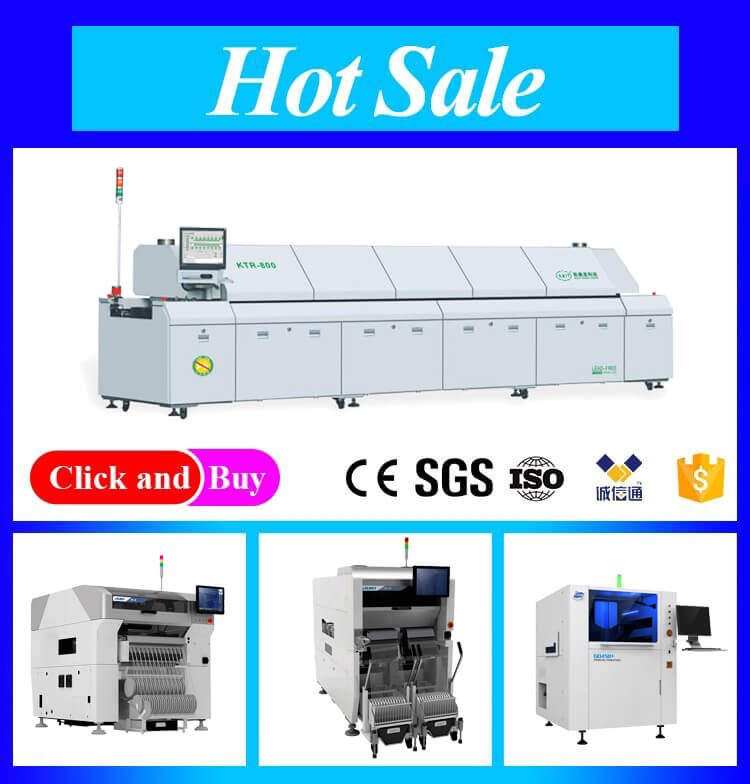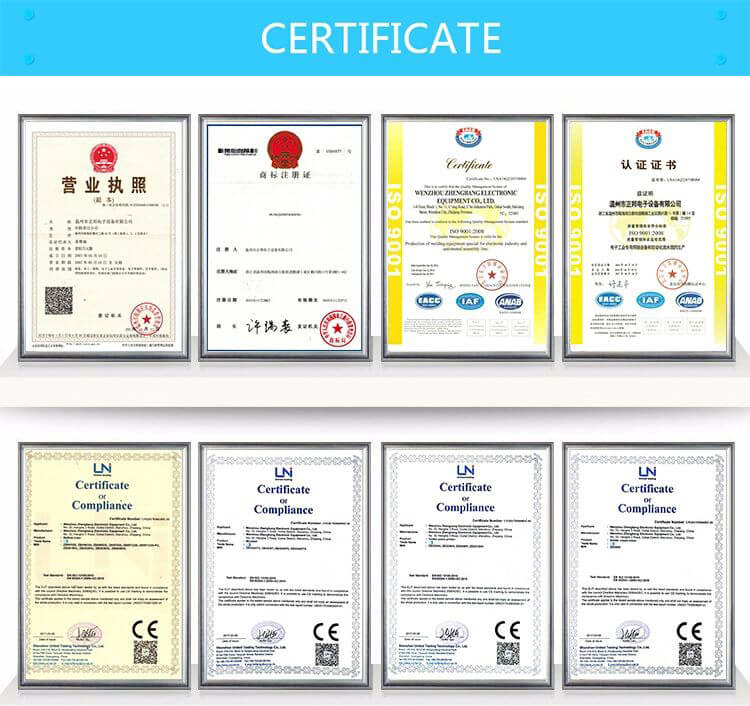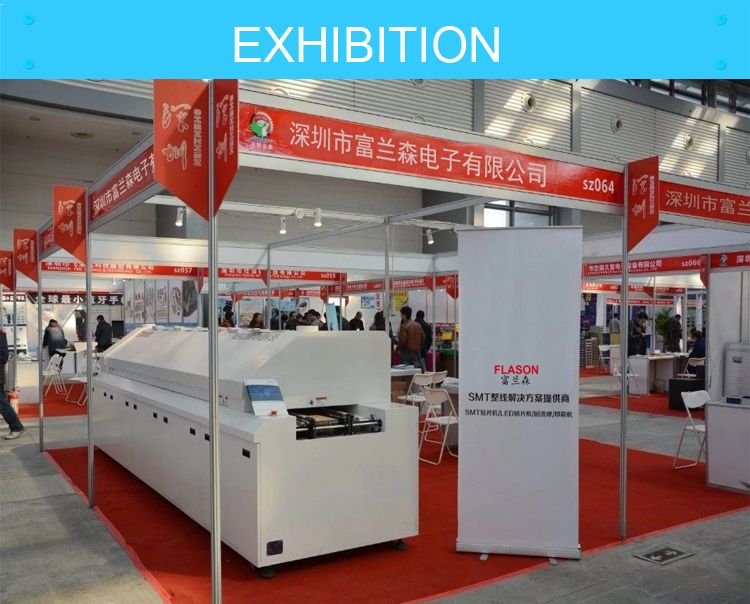 1) This is the first time I use this kind of machine, is it easy to operate?
There is English manual or guide video that show you how to use machine.
If you still have any question, please contact us by e-mail/ skype/ phone/ wechat online service.
2) If machine have any problem after I receive it, how can I do ?
Free parts send to you in machine warranty period.
If the part is less than 0.5KG, we pay the postage.
If it exceeds 0.5KG, you need to pay the postage.
3) MOQ ?
1 set machine, mixed order is also welcomed.
4) How can I buy this machine from you? ( Very easy and flexible !)
A. Consult us about this product on line or by e-mail.
B. Negotiate and confirm the final price , shipping , payment methods and other terms.
C. Send you the proforma invoice and confirm your order.
D. Make the payment according to the method put on proforma invoice.
E. We prepare for your order in terms of the proforma invoice after confirming your full payment And 100% quality check before shipping.
F.Send your order by air or by sea.
5)Why choose us ?
A. We have customer world wide, you can check our credit service with them !
B. Free Online installation, traning, programming and technical support !
C. One stop full Through Hole Assembly Line Equipments Solutions !